Servicing and Repairs
Regular servicing has many benefit to your vehicle, your safety and your pocket.
Servicing by our skilled technicians will ensure your car is operating at the optimum settings specified by the manufacturer. This includes fluid level checks and changes as required and checking the condition of critical safety items including tyres, suspension and brakes.
A regularly serviced car will save you money in the long run by being more reliable, having improved tyre wear rates and using less fuel than a poorly maintained vehicle.
As well as replacing items and fluids as required by the manufacturer's service schedule, we will inform you of any components that need replacement or will need to be replaced in the near future. We always aim to highlight potential problems before they develop into serious issues that could affect reliability or safety.
Regular servicing will often improve the vehicle's future resale value.
We also carry out mechanical and electrical repairs and supply and fit batteries, exhaust systems and tyres.
If you have a fault with your vehicle just get in touch and we'll be pleased to advise you.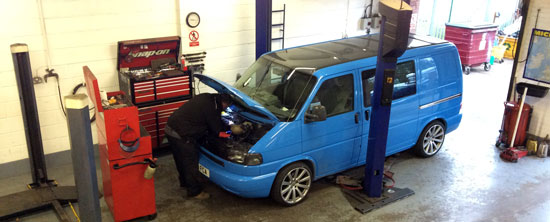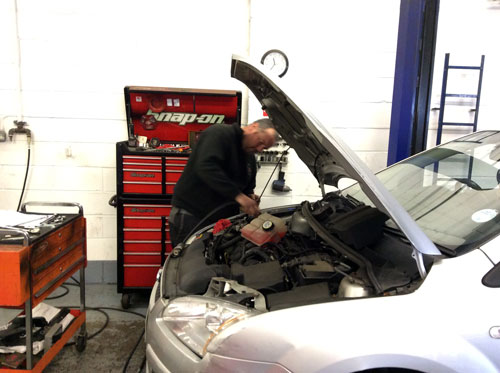 ---
Call us on 01978 852412
---
Garage Services: Mon - Fri 08.15 to 17.30
---

Approved MOT Testing Station